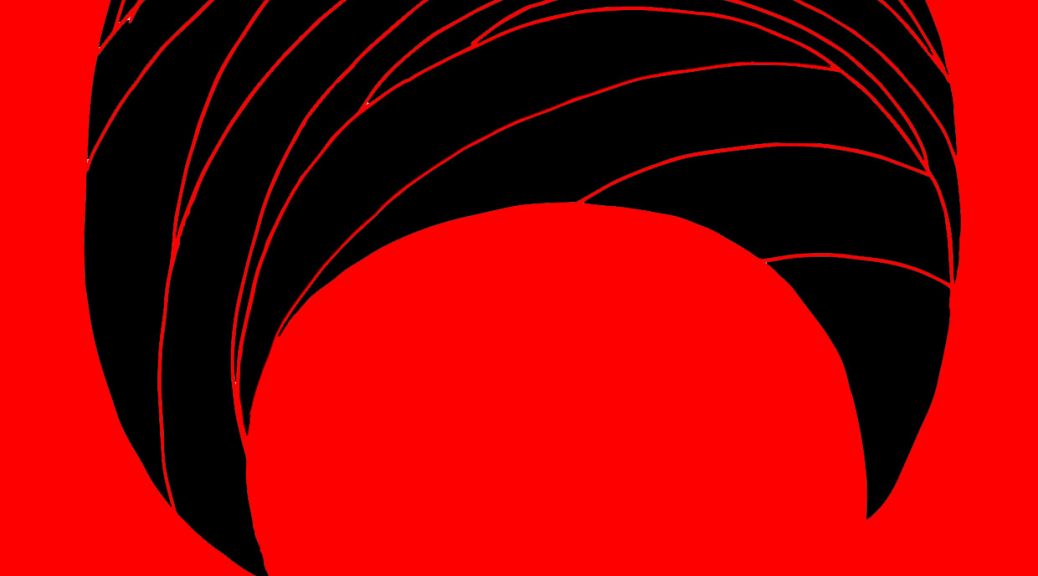 Un Mask Kleptocratic Theocracy of Iran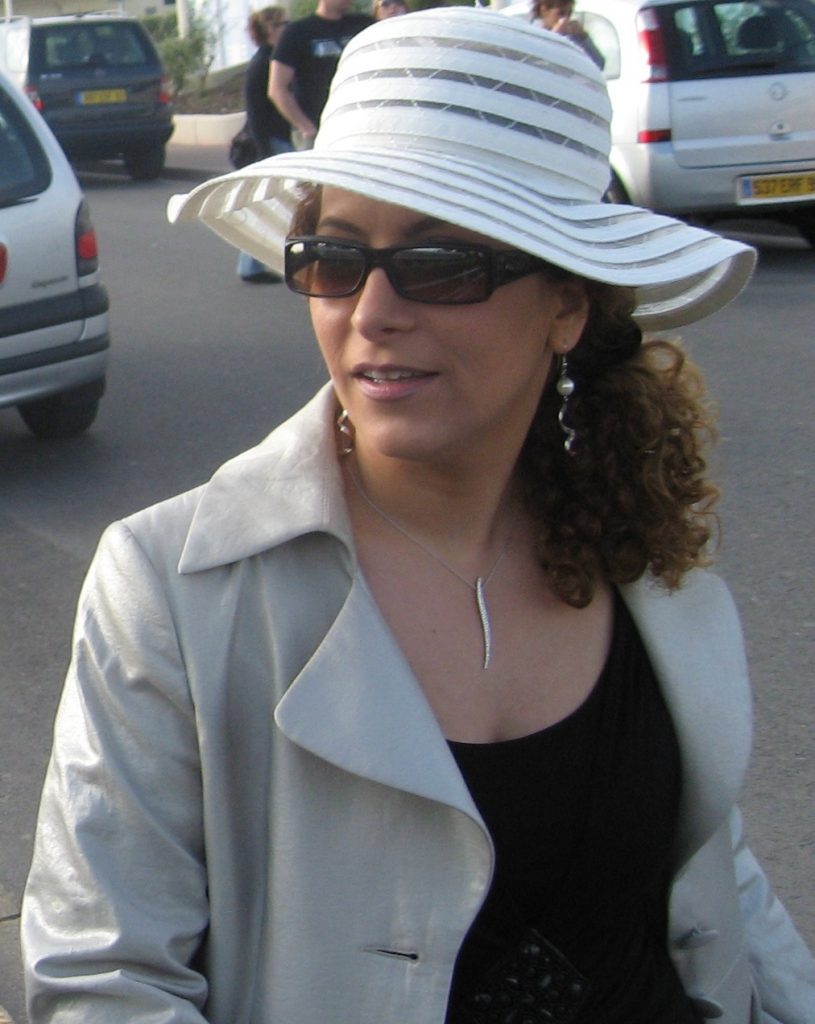 Political and Anti Corruption Activist, she is a an expert in Geopolitics, GeoStrategic from the Middle East. Nazila worked in the Minister of agriculture as a Junior researcher. She was banned from continuing her higher education for two semesters as a result of her beliefs on Secular and Democratic system. After the student Protests of July 1998, desperate of all promises of the reformist president, Mohammad Khatami, she left Iran to France. She continued her higher education in the Information system and decision-making process in Paris.
After 2009, she focused all her activities on free and fair elections in Iran. Thus, Iran National Council for Free Elections was formed on April 2013 in Paris. Nowadays, She is an Elected Member of the Executive Council and serve as a Special Envoy for Human Rights of Iran National Council for Free Elections. She produces the TV Documentaries such as "Citizen Watch" to unmask the Theocratic and Kleptocratic regime and to give voices to the victims of corruption and to raise the awareness of the Iranian civil society in Iran how to struggle against corruption and how to stop the abuse of power.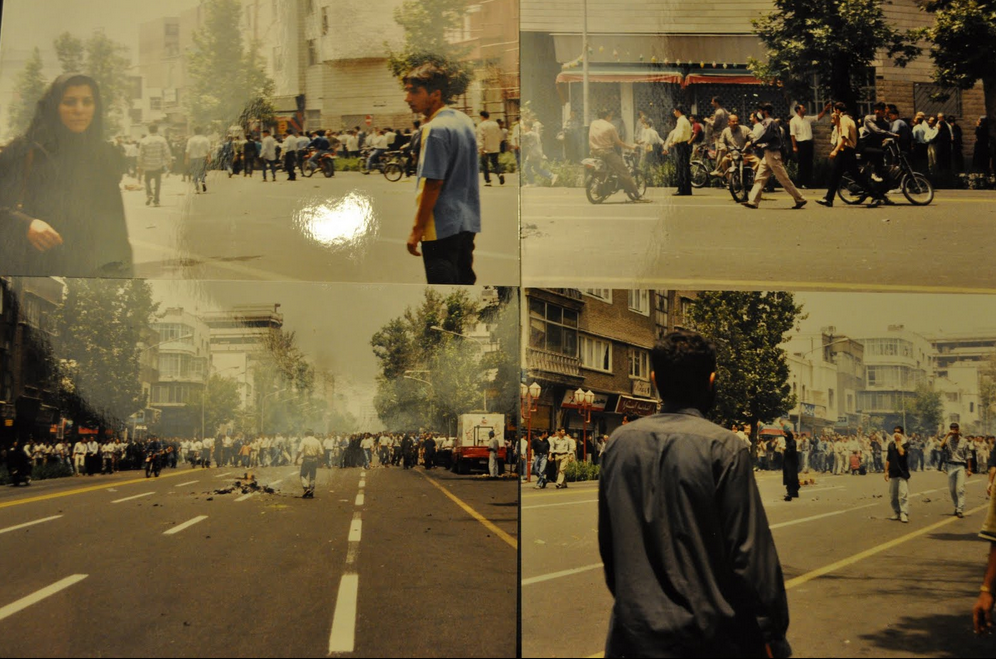 ———————————
Whereas Islamic Republic's constitution in Article 57 which establishes the Iranian legislature, judiciary, and executive powers dictates that they are to "function[ing] under the supervision of the absolute wilayat al-'amr [Iran's Supreme Leader] and the leadership of the Ummah." The head of state, "Ali Khamenei" has absolute power over all government institutions, including the judiciary. The supreme leader appoints the Judiciary chief, and judicial officials are only accountable to the supreme leader. The Islamic judiciary avoid investigation or detect or impeding ongoing judicial and investigative processes are accomplished by exerting influence, particularly at lower to mid-levels of law enforcement structures. Such involvement surely corrupt and pervert the judiciary.

Therefore, Corruption at all levels of Kleptocratic Theocracy of Iran has trickled down to many other areas. This sectarian "State Sponsor of Terrorism" still continue to provide financial and military support to terrorist movements. They seek spreading its brand of political Islam and led to the rise of regional ideological conflicts. As though corruption is an important enabler to facilitate financial and arms flows in Iraq, Syria, Lebanon, Bahrein, etc.

I strongly believe that Transparency in Iran will bring peace and stability to the region, which is in the common interest of the free world and the Iranian people.
My main objectives are founded upon two pillars:
Raising awareness about transparency, freedom, justice, human dignity, rule of law, effective democratic institutions, healthy economy, secularism, gender equality and human dignity.
Empowering and strengthen civil societies in fighting corruption, actively promoting civil society with the knowledge, tools, and capacity they need to actively and safely counter corruption.